An Easy Solution For Reducing Stress And Pain At Home
Unwind from a stressful day and relieve some tension with our acupressure mat. Acupressure allows your body to heal itself and relieve pain. VinjaMat™ is a simple approach to health that promotes both physical and mental well-being.
Each mat has over 5000 specially designed spikes that activate the body's natural healing response. 
Just a few minutes each day can revolutionize your health and empower you to live your life to its full potential.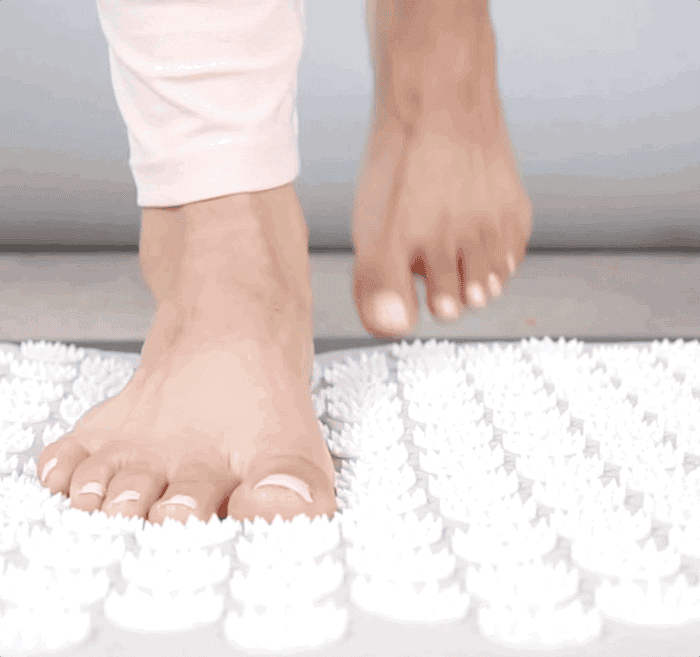 Perfect for those who want to experience the numerous benefits of acupressure massage every day, without breaking the bank.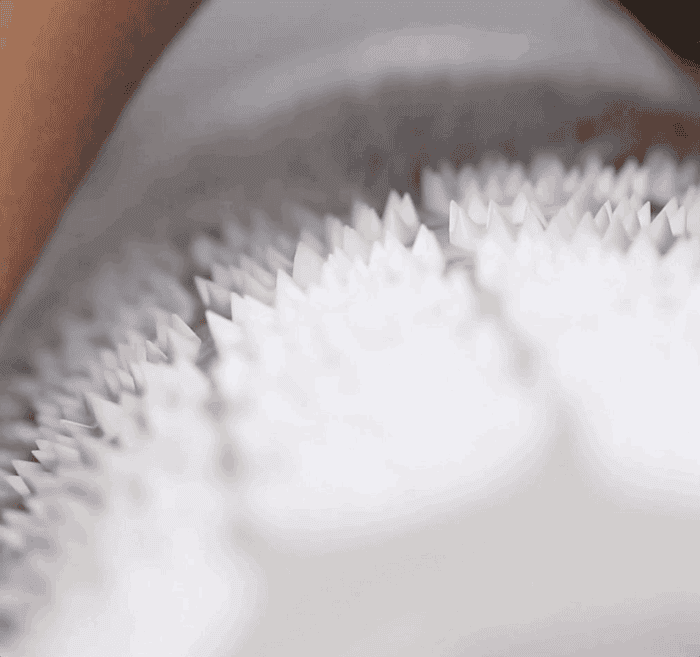 The Proven Benefits of VinjaMat™
Relieve Muscle Tension and Pain
Improve Quality of Sleep
Elevate Mood and Stimulate Endorphins
Reduce Stress
Increase Blood Circulation
Reinvigorate Your Body
Easy Instructions
The VinjaMat™ is extremely simple to use and easily fits into any daily routine. Simply lay on the mat for 15-20 minutes a day. If you are using the mat to help with insomnia, use it before bedtime.
As Featured In
Click the 'Buy It Now' Button!